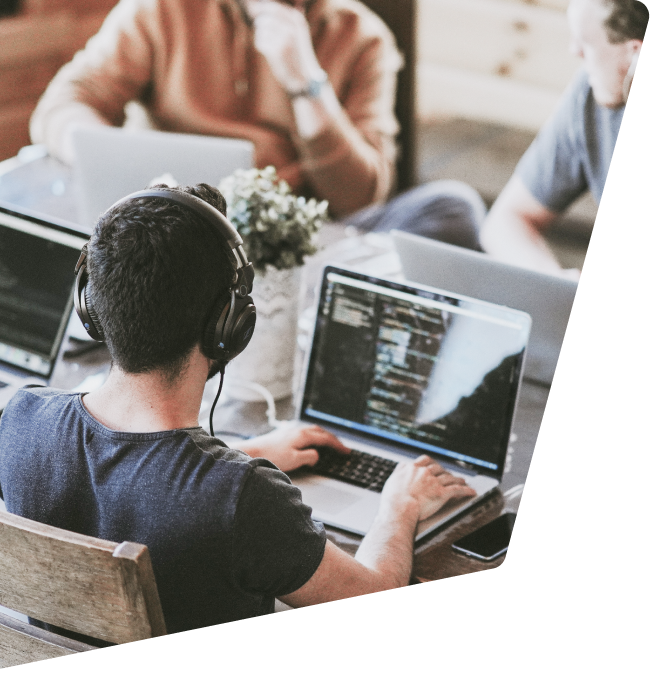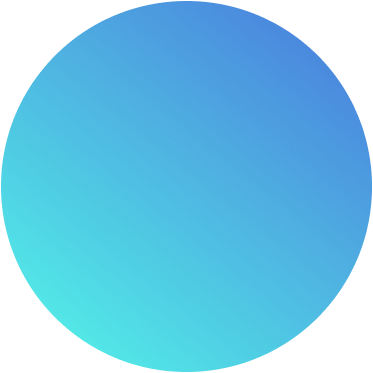 How We Build
We plug into web3 projects as a decentralized end-to-end contributor.
Our goal is to move the projects we join forward, and align our incentives for the long term.
Read about our current project and style of collaboration.
WHAT'S
UPSTREAM?
We are an end-to-end contributor, not another team to manage. We join your DAO and contribute leverage where it is needed most to push the project forward and drive value for the DAO as a collective.
E2E
CONTRIBUTOR
We join and work with your DAO to make end to end contributions, without creating overhead.
DAO
MEMBERSHIP
We join your DAO to participate in governence and align incentives for the long term. Our specialty is technical governence but we will participate in the discussion whenever we feel out voices will add value.
WORLD-CLASS
TALENT
Innovation Upstream is a diverse team of world-class software/systems engineers, designers, and project coordinators from across the globe.
Our PROJECTS
Est. 2020. Multiple products already brought to market.
We've only been around since 2020, and haven't wasted any time. The power of our systems and process speak for themselves by the speed at which we deliver.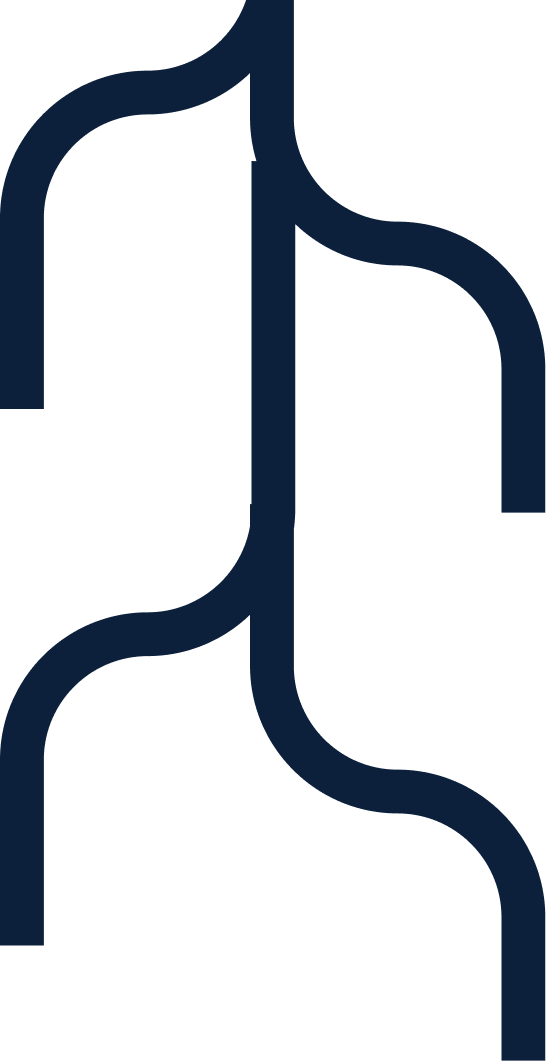 MIMOBL
A 2-sided marketplace empowering independant service providers to serve customers across north america.
APESWAP
A decentralized exchange built on Binance smart chain with staking, innovative and stakable NFTs, a vast partner network, and a rapidly growing ecosystem of projects powered by the BANANA token. Our scope is frontend implementation, optimization, and developer libraries and tooling.
HEDGEPIE.COM
A DeFi fund marketplace that gives users the ability to tokenize their defi strategies and trade them like an index/mutual/hedge fund.
Rubix.io
A centralized exchange operating in latin america and focusing on driving crypto adoption in the emeraging latin american market.

Get in touch with us and we will design your system for free.
Building with Innovation Upstream means your project will be scalable, decoupled, and most importantly: handled by a team of passionate, proven entrepreneurial engineers and innovators.